Brand Strategy, Brand Identity, Messaging Pillars

a hotel for a new type of traveller

M SOCIAL
The new breed of traveler, driven by curiosity, seeks out authentic and customised experiences. They do not meticulously curate opportunities for surprises, only to end their day in a faceless and voiceless hotel.

We helped Millennium and Copthorne craft a new brand to appeal to this audience. By understanding what they seek in their travels, we developed M Social — an exuberant brand to match their audience's energy.

The travel hospitality sector is crowded with indistinguishable offerings and tired brands. Within price brackets, they differ only in their logos. But a brand is much more than that — it's the small moments of truths (touchpoints) that build a brand. Each interaction builds connections, giving life to a brand's personality.

Beating with the Heart of the City

Our visual identity system is designed to carry latent energy, easily deployable across a wide suite of touchpoints. Each touchpoint is not just a deliverable but an opportunity to delight; designed to make an emotional connection — from bedroom slippers and drinking cups, to a keycard holder that doubles as a neighborhood map.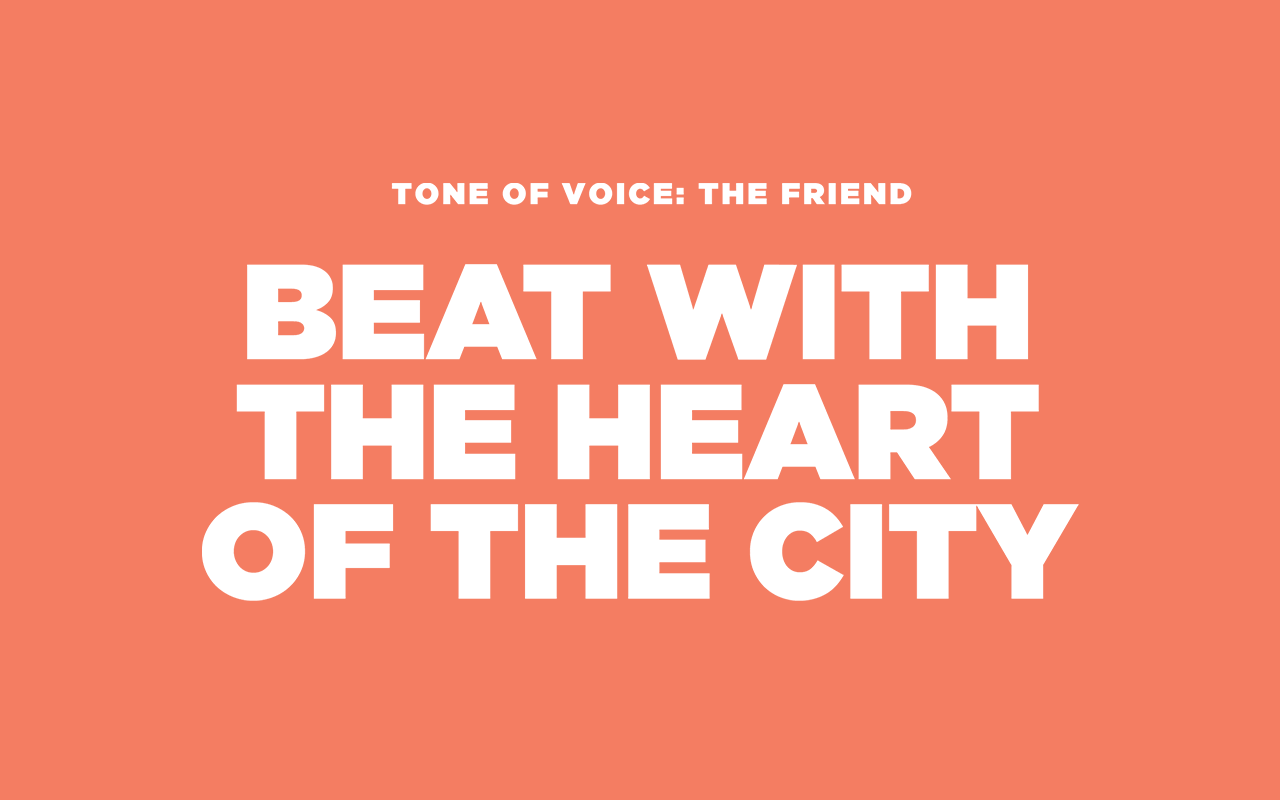 Energetic, but not overly excited. Friendly, but not fake. Brands do a lot of talking through promotional efforts — with the right voice, M Social can now engage with the right audience.
An Identity that Adapts and grows

With these assets, tools, guides, and frameworks, the M Social brand can be easily extended across new locations and applications. This extensive project culminated in a comprehensive manual to help M Social adapt for tomorrow's needs.
We aligned M Social with travelers who were looking for lodgings that matched their attitude towards life and travel. With a strong narrative, clear messaging, and tools for brand managers to grow with, M Social's distinct brand personality punched through the noise for a successful product launch.

---