Learn how to improve your e-commerce presence by making strategic business and customer experience decisions.
3 signs you're doing
e-commerce wrong
---
Adopt these workarounds to get your business back on track.
If any of these scenarios sound familiar, adopt these workarounds to get your business back on track.
1)
Organic traffic online doesn't match your "walk-in" business

Your sales used to depend on casual shoppers out for a walk at the mall. Easily attracted by discounts, charismatic promoters, atrium sales and shiny objects, these people came in to browse, and walked out with something they never intended on getting.

An online shopfront rarely works like that. Even if you deal in a niche product category, e.g. sporting goods, your customers (and fans) now have tens of online retailers with enticing offers to consider, and they're going to head to the one with the best shopping experience.

What we recommend:
Avoid the losing battle of competing on offers and prices
Value add to your customer's shopping experience by thinking about their buying behaviour and journey
Introduce useful tools and packages that support their decision making
Design an enjoyable shopping experience that encourages browsing, discovery and return visits
Selling personal gym equipment? A gym-building tool might be useful. One cycling gym has even started to rent their equipment.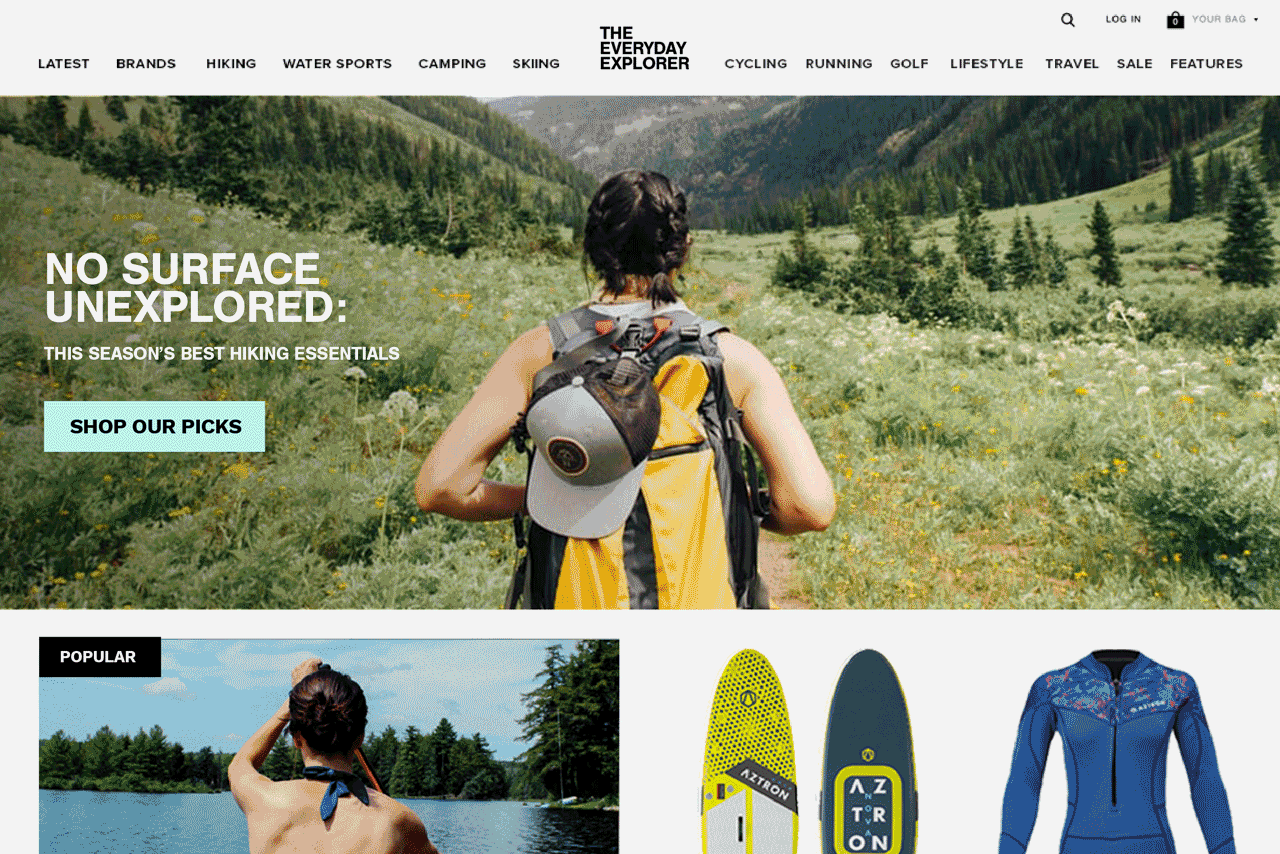 How can you help customers find exactly what they're looking for while discovering new products?
2)
Your USP is no longer unique online

Your cool proprietary technology always easily convinced customers by being ahead of the curve. Touting convenience, flexibility and accessibility, your remote solutions made competitors outdated, if not irrelevant.
But as more businesses have moved online, your online service is facing fifty new competitors, some with a larger audience base than you, and are quickly gaining
on your lead.
What we recommend:
Either license your technology to competitors or make full use of the head start you have left and focus on growth

Leverage on the larger, new pool of potential customers whose needs now match
your offerings
Improve your outreach and communicate to your audience what makes you better than the rest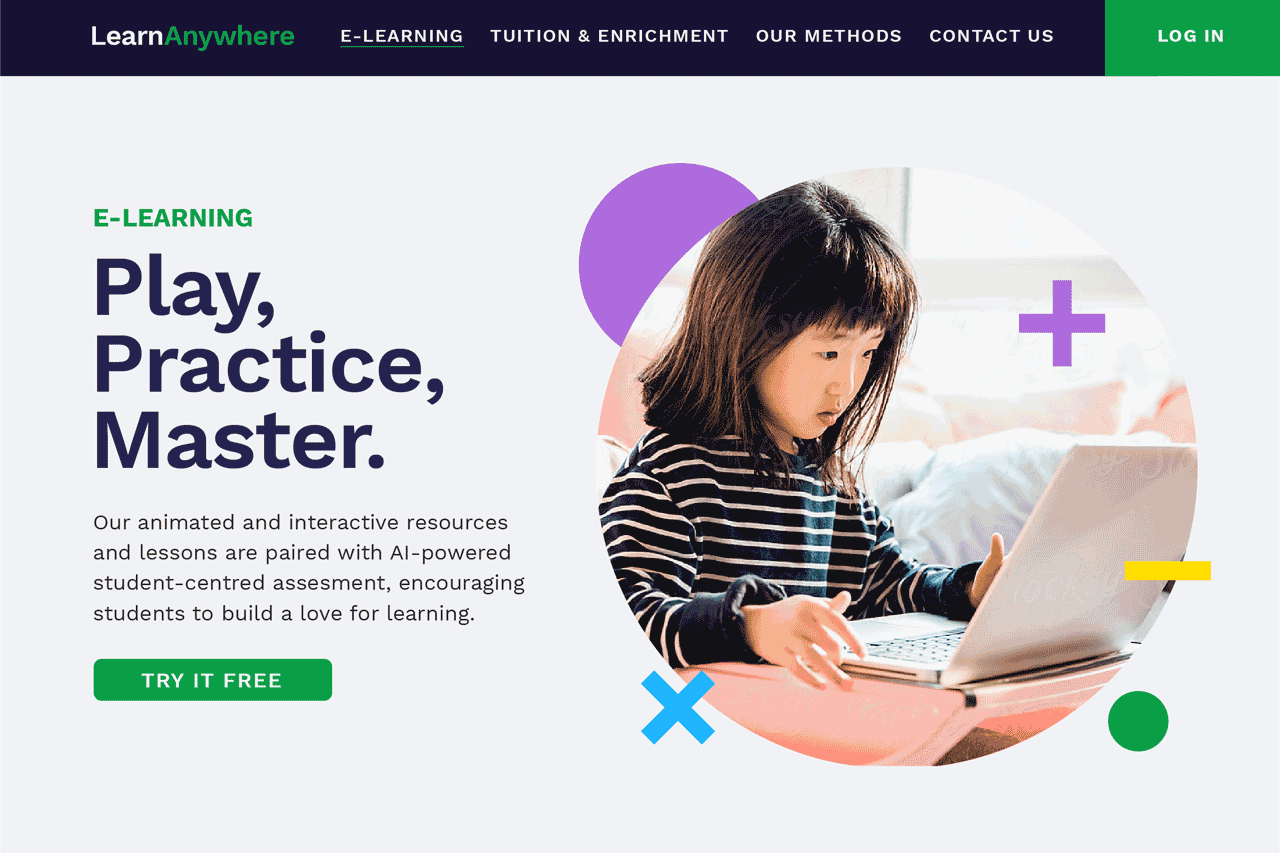 Parents have a thousand things to worry about, the reliability of your service shouldn't be one of them.
3)
Your digital presence doesn't show your personality

As a long-standing family brand, customers know you for your warm and friendly hospitality. When they visit your store, you compliment them on their new haircut, ask about their grandkids and recommend them the best wine for their next bulk order.
You moved online early and have built out a strong reputation, but over time your business has lost its personality as well as B2C marketshare. You need new customers but they only trickle in, with many moving to cheaper platforms with similar offerings to yours.
What we recommend:
Return to the roots of why you started your business by remembering why people liked doing business with you

Use your online platform not only to sell but as an extension of yourself, to recommend, connect, educate and share
Your online platforms should feel like you, not some generic retailer with all the looks, but none of that important personality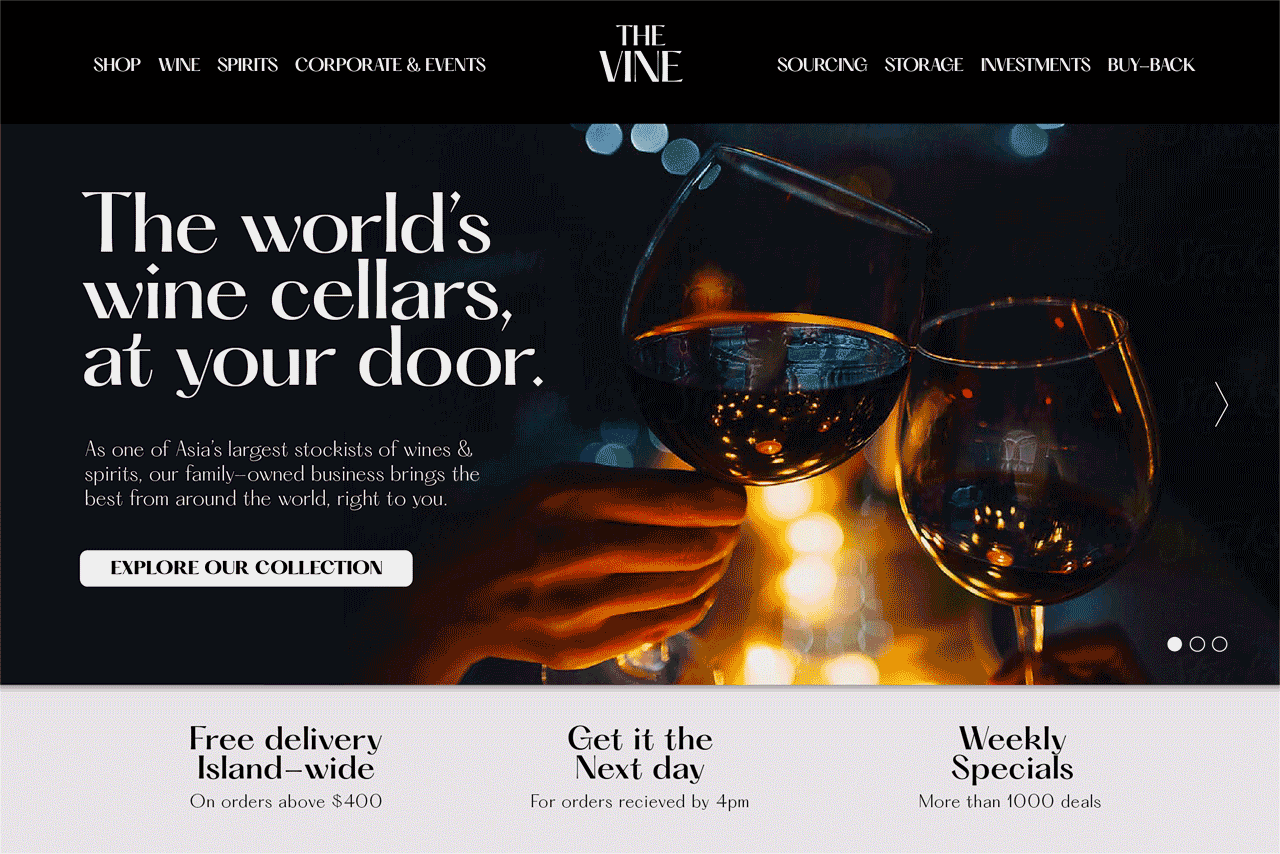 An online site doesn't have to be cold. It can give warm recommendations, with promotions that show you understand your customers, just like you would.


It's never easy to adapt and evolve, especially under the immense pressure and stress everyone's facing now. You were able to skirt by without making the shift but this time the world has truly moved online.

The only brands that will pull-through are those that choose to differentiate themselves entirely, rendering their competition irrelevant. If you want to survive in this new world, take a moment to breathe, re-look your game plan, and become a brand that stands out from the rest.

If you'd like to apply any of these tips to your business, or see how they might help you, we'd love to help you grow a healthier business through our lightweight 'clinics'.

---