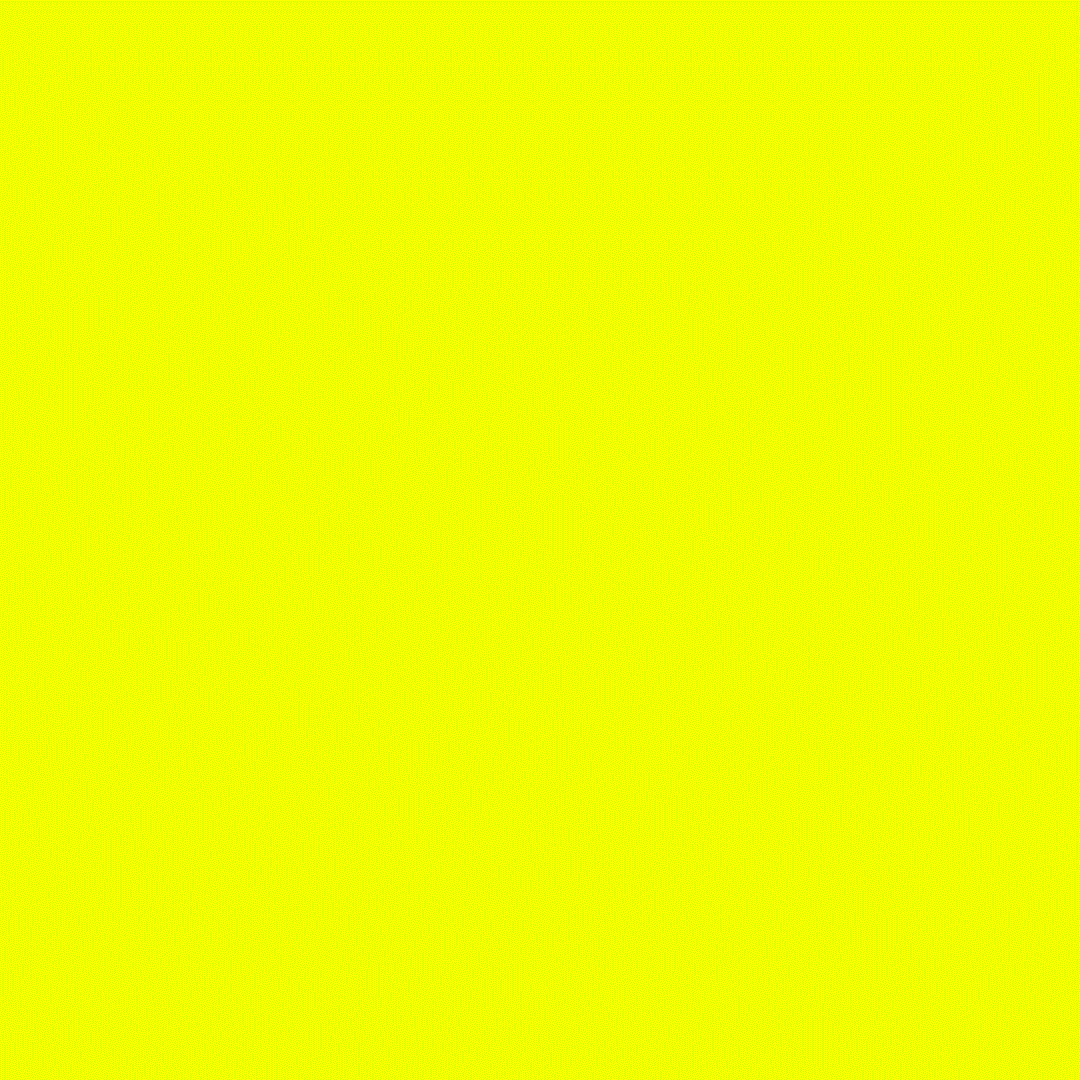 Distinctive brand identity system for a creative and event agency

AXIS GROUP ASIA
When you're the MVP, but nobody can tell

As investment from luxury retailers pours into the region, competition among creative agencies heats up. New digital experiences and innovative events are in high demand among customers of these global brands, but... who will deliver these?
AXIS GROUP ASIA, a battle-hardened team with the courage for new ideas, knew that they had what it took. But they were about to miss out on some big opportunities, thanks to branding that didn't reflect their energy, dependability, and grit.
Asia Pacific is set to lead the luxury retail market recovery, in 2021 and beyond. The stakes have never been higher. Both regional and global luxury powerhouses have their eyes set on China and Southeast Asia. These brands need to select localised teams for creative conceptualisation and execution, but the candidates all look quite similar.

Axis Group Asia, with years of experience pulling off high-stakes creative events, is just the team for the job. However, their branding couldn't convey their creative chops, impressive track record, and flawless execution. To potential clients in the luxury retail space, they were pigeonholed as "just another events company". There was no compelling reason to pick Axis over the many other candidates clamoring for a piece of the pie.


PROGESSIVE AND VERSATILE
Luxury brands seek connection with Gen Y and Gen Z customers by delivering what's important to them: inspiration and transformational experience. No two experiences should be the same. AXIS' innate drive for newness,executed perfectly, is perfectly aligned to deliver these experiences. We anchored our new value proposition in this strength.
bRIDGING THE LOCAL AND GLOBAL
As an established force with vast creative networks throughout the region, AXIS has its finger on the pulse of localised inspiration. By bringing this front and center, we showcased a crucial point of difference between AXIS and other creative agencies.
STORIES, NOT SERVICES
To connect global brands with young digital natives, AXIS needed a new way to talk about what they do. "Events Company" or even "Creative Agency" didn't quite seem to describe them. We realised that their value lay in HOW they approached projects, not what services they rendered. Our new experience pillars--Space, Time, and Wonder--more accurately encompasses an AXIS project; whether in a physical or digital space, they realize magical experiences.
Value Proposition, Brand Messaging, Brand Visual Identity, Website Design

Through extensive market research and client/stakeholder interviews, we crafted a new visual identity system that reflects AXIS' personality and capability, messaging that aligns with the needs of their clients and their clients, and a website that communicates it all. AXIS has always been ready to exceed expectations, but they're now positioned to take full advantage of a golden opportunity in the luxury retail landscape.

---