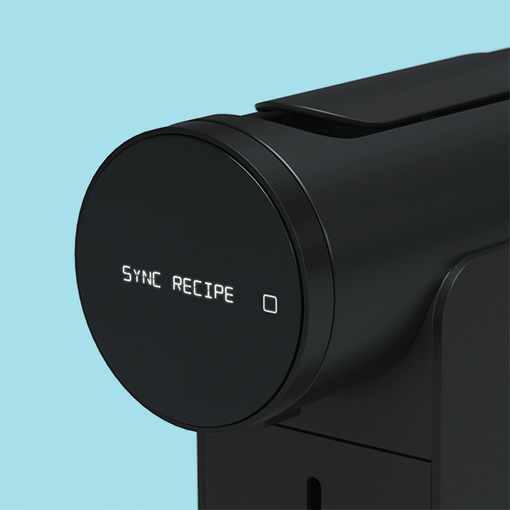 Go-To-Market Strategy for Morning, a coffee capsule marketplace launching their first hardware
MORNING
Finding Product-Market Fit in Harsh Conditions
In the midst of a pandemic lockdown, Morning was launching their first capsule coffee machine. Go-to-market options were quickly narrowing, and they needed a clear roadmap for success in a market that was small and undifferentiated.
Within two days of launch, the Kickstarter was fully funded. Now armed with distinct audience segments and key messaging, Morning is ready to revolutionise the home coffee-brewing landscape.
READ CLIENT'S INTERVIEW︎
Andre and Leon come from an extensive background in coffee — wholesale, equipment, roasting, retail and education. But launching new hardware comes with its own set of challenges.

Our understanding of their existing customer base had to be fleshed out with new knowledge of the home brewing market. Our strategy had to be tailored to fit the local market—that had yet to reach maturity. Internally, we needed to distil their vast experience into a direction that the entire team could get on board with, and implement easily.
Coffee with character
Other coffee capsule companies were all shouting the same things: Convenience, taste, affordability. Our capsule marketplace could easily exceed these base-level expectations. The challenge lay in articulating an expectation that customers had, but weren't yet talking about.
Our research included surveys, customer interviews, and a two-day workshop with the Morning team that pulled double-duty for internal alignment.
An audience roadmap
Even with an excellent product that anyone can use, we still needed a strategy to address distinct segments, in ways that were most relevant to them. Identifying these segments from our initial research was the next step. With this audience roadmap in mind, messaging could be deployed in a targeted and deliberate manner.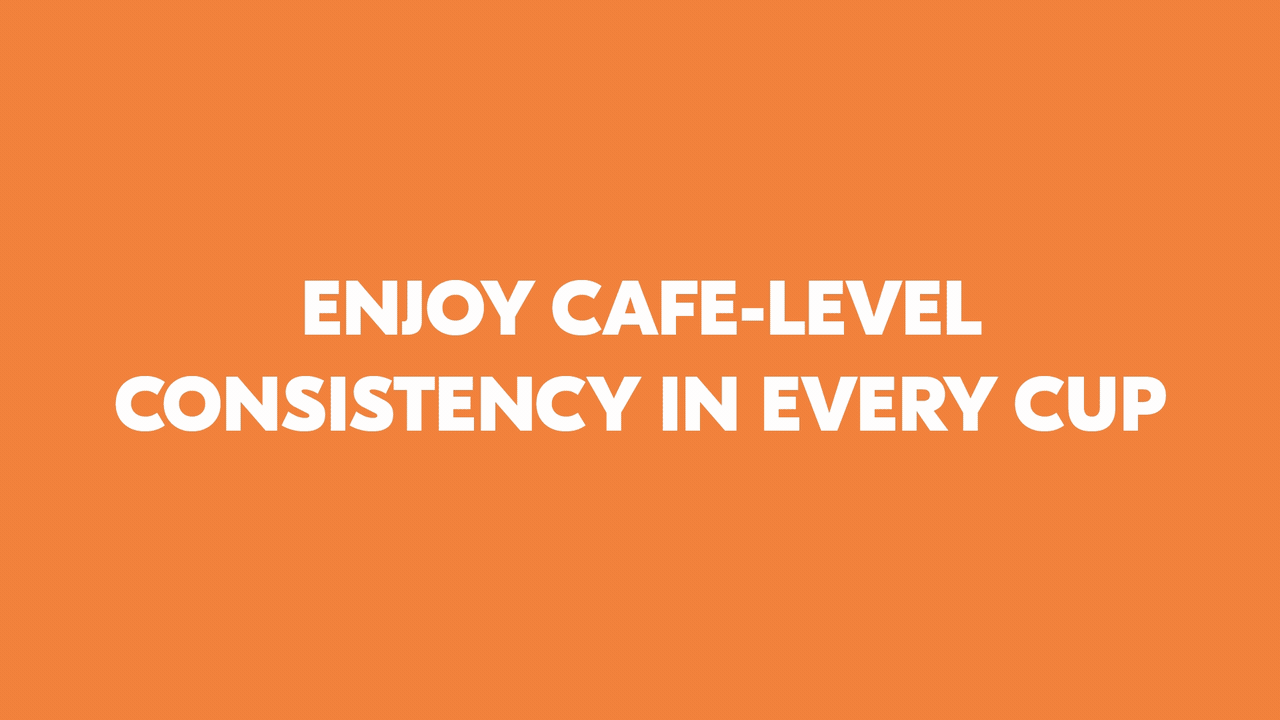 Every coffee is different.
So why brew them all the same way?
Our Kickstarter launch of the Morning Machine had to be clear, credible, and engaging — to rise to the top and gain traction quickly. Combining a review of Kickstarter success factors with our findings from the Audience Roadmap, we built a campaign that would speak directly to our desired customers.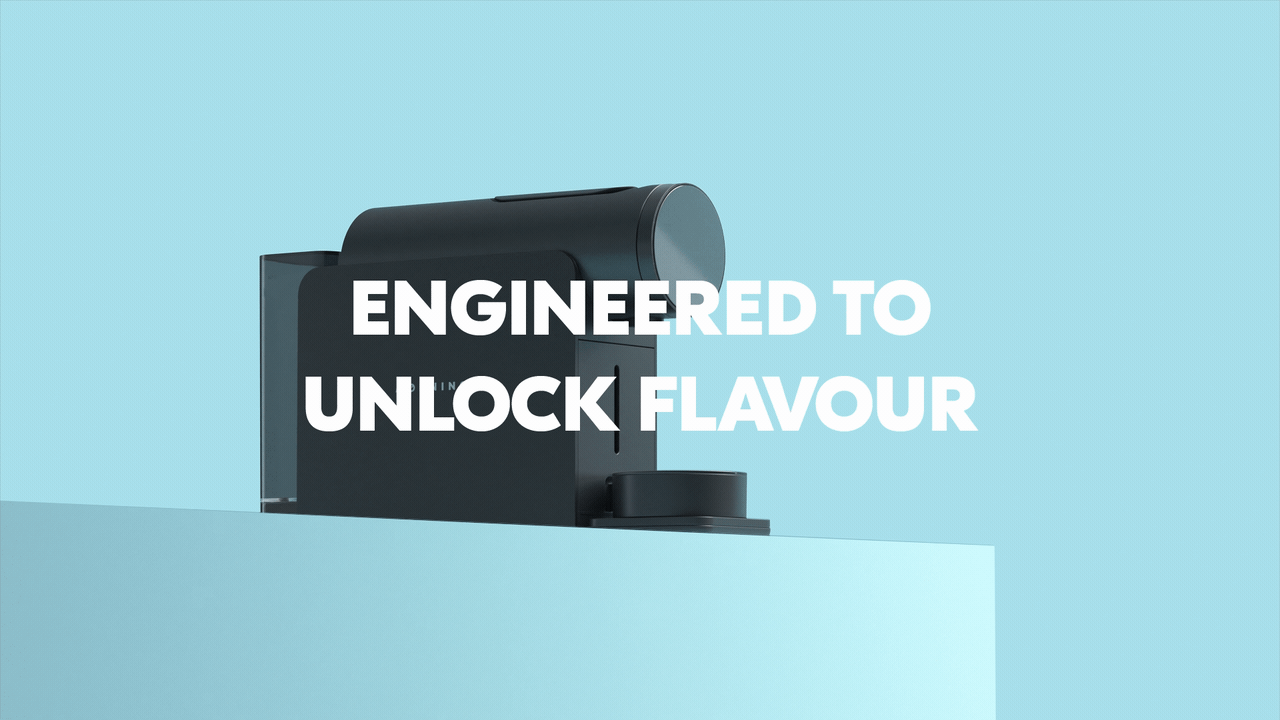 Brand Architecture, Brand Strategy, Customer Profiles, Go-To-Market Strategy, Kickstarter Strategy
In a climate of uncertainty and a hardware market ruled by a monopoly, the Morning Machine exceeded both its initial funding goal and its doubled stretch goal within two weeks of launch.
Need a Go-To-Market Strategy in a competitive environment?

CONTACT US
︎
---