Authentic branding starts with building trust. Peek behind the scenes of the client-agency relationship, and more, in our interview with Morning.
heart 2 heart with...#04
---
…Being authentic and branding are separate things, but you use branding to communicate your authenticity...
1)
As a warm up question… What's it like working with Somewhere Else (SE)?
Leon:
Initially, I didn't know what to expect. But on hindsight, you can tell obviously… I enjoyed it tremendously. I like the fact that you guys were able to manage the staff and founders, especially in helping us tie down our directions, succinctly.

I don't look for the branded firm — even if the firm's reputable / famous, I still look out for the people behind the work. It always boils down to the people working on the project.

Andre:
Honestly, it did feel like therapy with the various workshops but in a good way! It was nice to see the abstract turn into a tangible output and we appreciate that we were able to see that quite quickly — though we were worried that the output would be something that we could've done ourselves.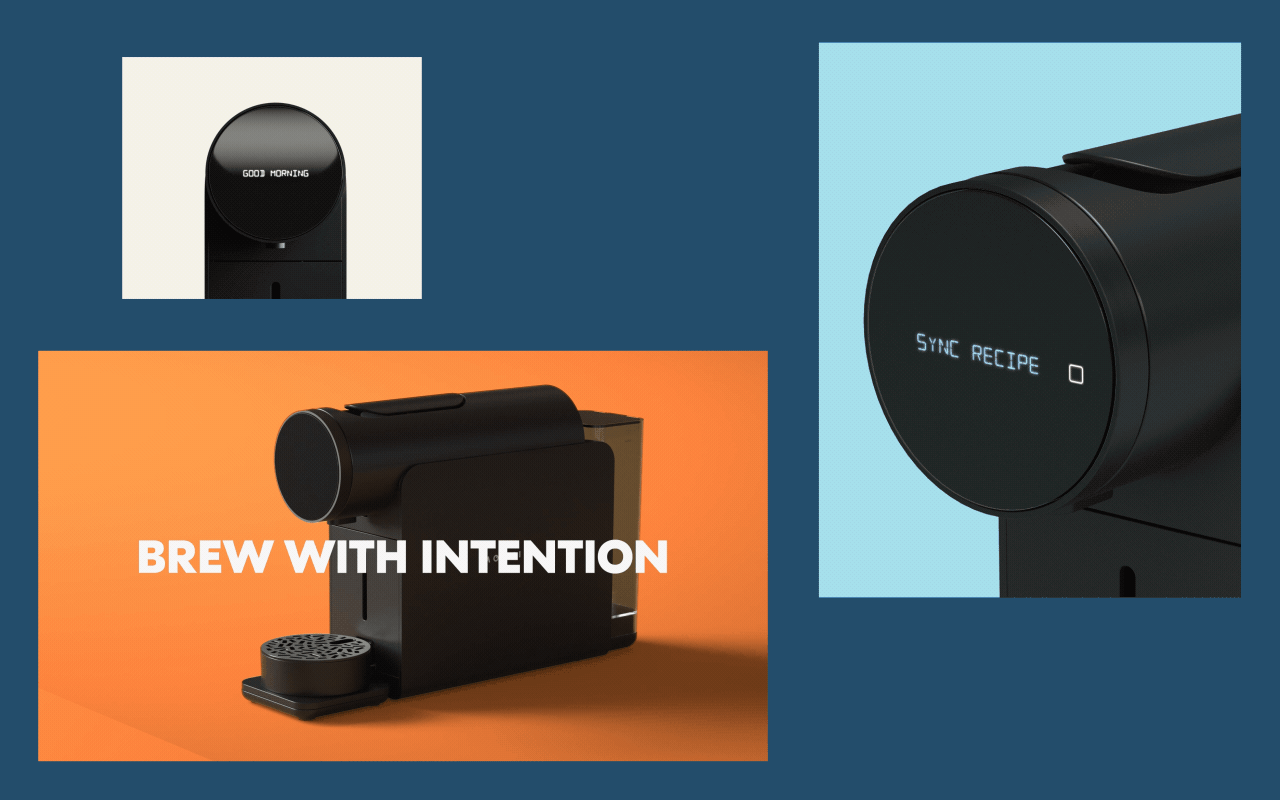 2)
What did we do together?
Andre:
You listened to understand what we were doing and considered external factors; you helped us visualise the puzzle and the niche we were trying to fit into.

Leon:
It's hard to describe actually; I tell people that you and I did two things:
A) Form a strategy for a successful Kickstarter
B) more importantly, you helped us identify the audiences that we should be focusing on the three circles that you've highlighted for us.


3)
Describe the challenges that we faced at the time.

Andre:
Well I suppose it was communicating with the both of us and drawing things out from us. You managed to succinctly put into just 1 slide a brand level elevator pitch, something that we did not have for several months. We're still not quite there yet, but we're definitely better off than before. That's something we've learned — what to say and to whom.

Leon:
I guess, really was our misalignment in terms of how we want to get to the same goals. We always needed help but we didn't know what kind of help. Even our investors struggled to explain what we do — but yeah, what we're doing is complicated, and we needed it to be understood by different people.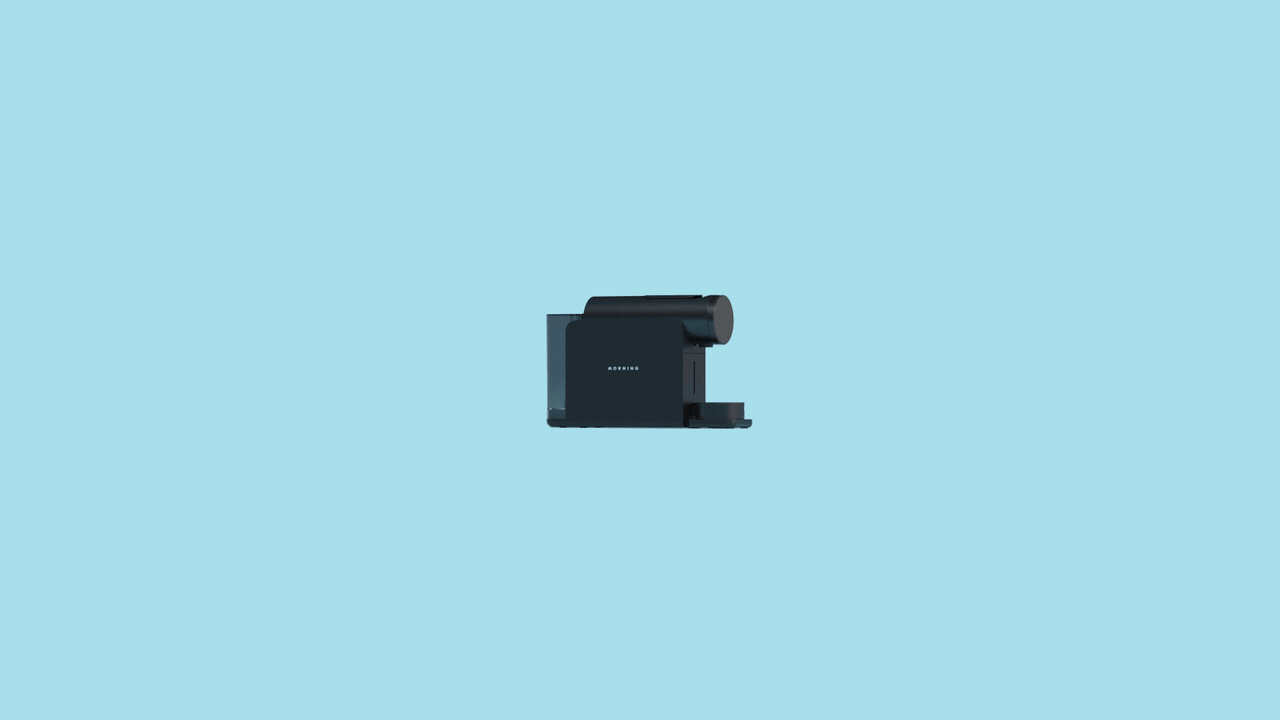 4)
If we had a chance to do it all over again, what should we do differently?

Andre:
It's difficult to answer this because I had a good experience with you, and then even post-project, we still had room to clarify our queries. Maybe there was room for us to be challenged more!

Leon:
Nothing really, but if I had to really nit-pick: your ping pong meeting table was a weird height and the chairs around it weren't too comfortable, hahaha.


5)
What has been the biggest obstacle throughout the project, and how did you overcome it?

Andre:
With respect to the machine, it's still a challenge today where I still do not have real world feedback — like observing someone using it, from behind a one-way mirror. We're not there yet, but now that we're receiving our prototypes, we're closer to understanding this mystery.

Leon:
Not really an obstacle, more like a stigma. I'm the opposite of Andre; I think I know what our customers want; about 75%? Since I'm supposed to be an expert in the field—I guess the obstacle was being an expert seeking for help from other experts, about our own customers' behaviour— I had to trust that you got it. Sometimes, some consultants do not get it. The moment I knew you got it, everything became a lot easier.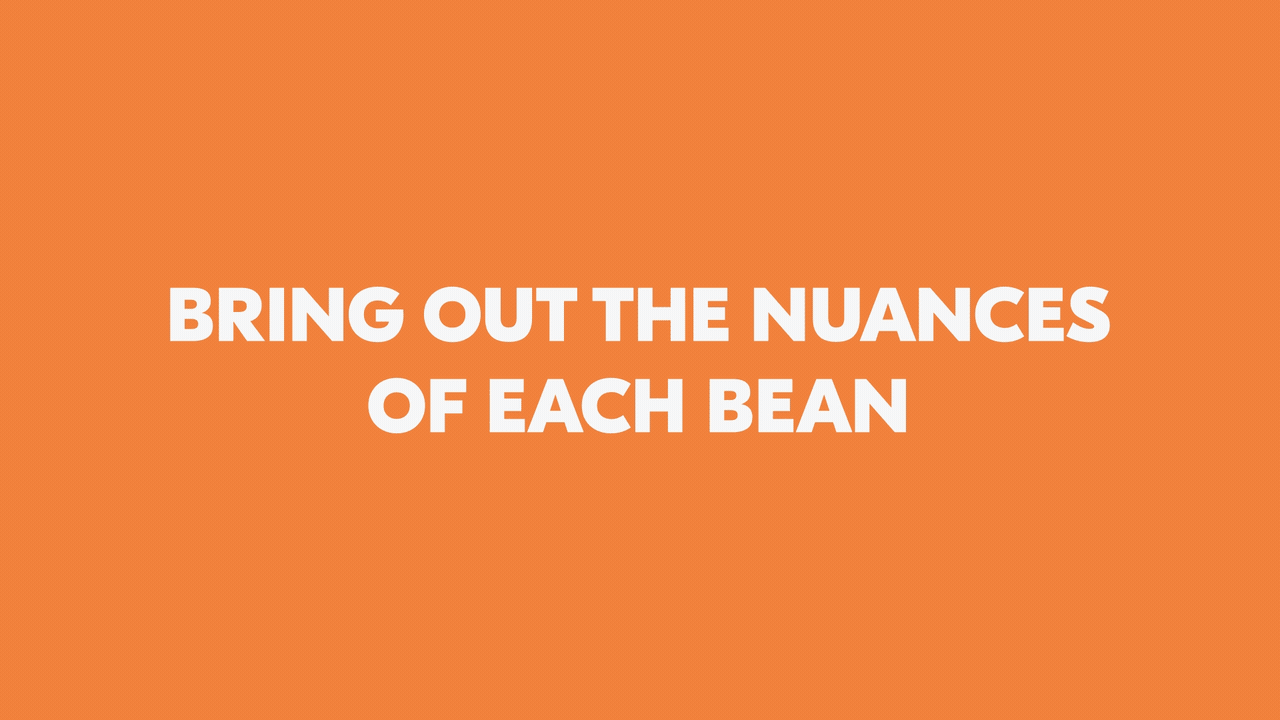 6)
How has your understanding of branding changed over the years?

Andre:
Over the years, it became less about the aesthetics/ typeface/ colours, it's more about defining it at a cultural/DNA level. It's about what our brand stands for, and that'll trickle down naturally to the execution. Previously, it was about the tangibles like business cards, but it's the DNA that's now become more important. A lot of branding is internal—clarifying that helps in what we're projecting outwardly.

I've never paid for branding workshops per-se but now I realise it's worth paying for. You can conduct one for someone else if you have the template, but you can't do it for yourself. You need someone else. But things do evolve, and you can't encapsulate everything in a two-day workshop. It takes time and evolution.

Leon:
One thing I still believe in — I'll follow the people behind the work. It depends on how the creative directors think, it depends on the style of what the agency are good at. Some people are good at font selection or have FMCG experience — basically, you go with the people not the company.

From a business standpoint, branding is very important, yet it can still be very fluffy and often times overpriced. It's important to tell the brand story, but the story evolves. I think the importance of branding is subjective. It comes down to knowing what you need, and how you dissect what you need with the branding agency. Sometimes we just get a brand guide but it can't stop there, because things do get more difficult after that.


7)
What role does branding play in a go-to-market strategy?

Leon:
There's so many things you need before you go to market, and branding is just one of them. As a brand owner, everything is important. You can't have a great positioning, but no value proposition. Branding tends to be associated with brand equity, or the feeling associated with the brand. When your value proposition is low, branding becomes especially important. But if you have both a strong value proposition and a strong brand, then you win lah.
Andre:
Sometimes go-to-market strategies are too ambitious, or maybe you don't know where to start. The whole branding exercise helps with clarity and prioritisation. Because we're consumer-facing, branding helps with differentiation.
Branding also helps with pitching the go-to-market strategy to investors, because the aesthetic-only part of things doesn't really address investors at this point.
8)
What new challenges do you see for brands, looming on the horizon?

Andre:
Firstly, knowing which channels to participate in, whether it's online/offline, or the different socials. In a post-COVID world, building a brand is more relevant — if your messaging is the same before vs. after COVID, then I would think you're not lined up for long-term success.
Leon:
Authenticity — some people think it doesn't matter, because everyone is so jaded these days, and people don't want to think so much about things like the type of straws they're using. But I'm with the camp that thinks "authenticity" is going to be the main factor moving forward, especially for existing brands.
Many new brands exist to profit from the current situation. But the problem is that it's very clear between the people who just want to make money, and people who are following a dream. Whether or not your authenticity shows, branding is important when you're trying to make a difference. If you're just profiteering, it doesn't matter what brand you have on the box. So if you're selling masks just say how many ply can already.
Andre:
Also, everything now is so visual, and information is free flowing — so I think it will get even more challenging for brands to find their own authentic identity. You will always be influenced by what you see online.
Leon:
Being authentic and branding are separate things, but you use branding to communicate your authenticity. Of course, you must also do this with your actions.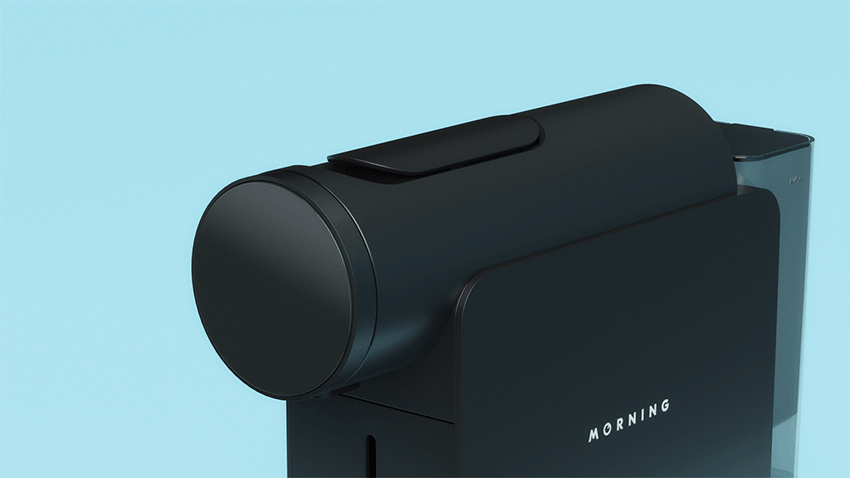 9)
Last burning question… How in the world did you end up choosing us, over all our very talented competition?
Andre:
We wanted a fresh perspective. The honest answer is that you were referred to us. Initially, I was reluctant because we had been moving from agency to agency.

Leon:
Like Andre said, we met several agencies. Andre's strong in branding, and for them to tell us what we need to do and what suits us—it was quite hard, especially when Andre and I knew what we were capable of internally, (for example: whipping up graphics). Basically we needed an outside perspective to help articulate why we exist, and how we should position from a branding perspective. I think more companies need this, rather than a logo or colour or design.

We had never gone through a brand audit or a strategic review, but we had people telling us what we should do, and we were also trying new things ourselves. A friend told me that you could help, but didn't say how exactly. On our side, we also couldn't really articulate the challenges we were facing—we kinda knew and kinda didn't know. I have this mantra that it's always good to meet, at least get a sense of what help could be offered. That was the starting point.

Interested to see the work we did for Morning?

READ MORE

︎
---