Brand Audit, Brand Strategy, Value Proposition, Brand Messaging, Brand Identity, Collaterals

BRASS LION DISTILLERY

A BRIGHT RETELLING OF A SINGAPOREAN STORY

As a uniquely Singaporean brand, Brass Lion Distillery (BLD) shines bright. A labour of love that took 6 years to bring to life, they're a full-fledged micro-distillery that specialises in small-batch gins; with local-inspired flavours made in sunny Singapore by Singaporeans, enjoyed internationally.
We set off on a journey with them to write their story — taking a deep dive to discover what truly sets them apart from other similarly positioned Singaporean gin brands.
While their products are distinct, awarded and well-liked by gin lovers, outwardly, it was challenging for the average person to discern a difference between BLD and other brands touting their Singaporean origins.

We started off by understanding Brass Lion Distillery's founder, her ambitions; her team's perceptions and challenges with the brand. Visiting their distillery was key in seeing how their flagship Singapore Dry Gin and signature lines were concocted and in-depth conversations with their customers gave us insight into how their products were perceived by gin lovers.

Underlying the creative blend of South East Asian ingredients are the multi-layered stories of Singapore told through its unique tropical profile. BLD isn't just any Made in Singapore brand — through its products lies a deep rooted motivation to represent our sunny island city and introduce our flavours to the world.
To help the brand stand further apart from its competitors and shine within the market, a tagline was created to support the brand. Their new tagline encapsulates their passion and dedication to the craft of creating an exceptional product, their tropical flavours, and their dreams of a brighter future.

Looking To Tomorrow, Not Yesterday
When thinking about Singaporean design, the low hanging fruit often draws on our heritage as a British colony. However, when people think of Singapore today they no longer see a quaint trading port but a bustling green metropolis that embraces the future, well known for icons that look like they were taken from the world of tomorrow.
With this in mind, we refreshed Brass Lion Distillery's existing visual identity system to be brighter and cleaner. Older elements, inspired by the gin tradition were carefully refined to be contemporary but remains recognisable to customers familiar with the brand.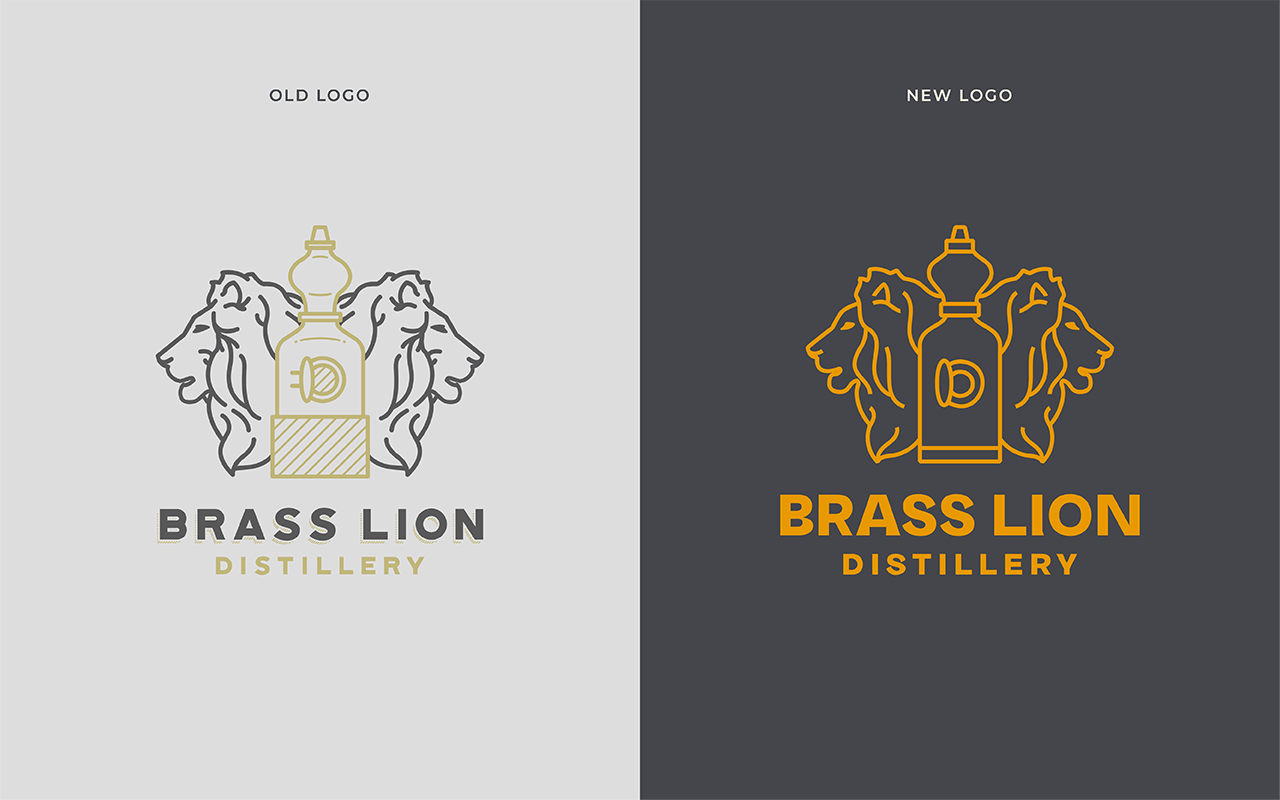 Capturing the Spirit of the Tropics
Singapore is widely known as a city brimming with an abundance of tropical ingredients and flavours representative of the influence of multiculturalism. We honoured this with a garden of botanical illustrations that capture the complex spices and fruits that are unique to Brass Lion Distillery's South East Asian-forward gins. In doing so, we were able to bring life to the brand identity, allowing BLD to fully express the full range of their personality.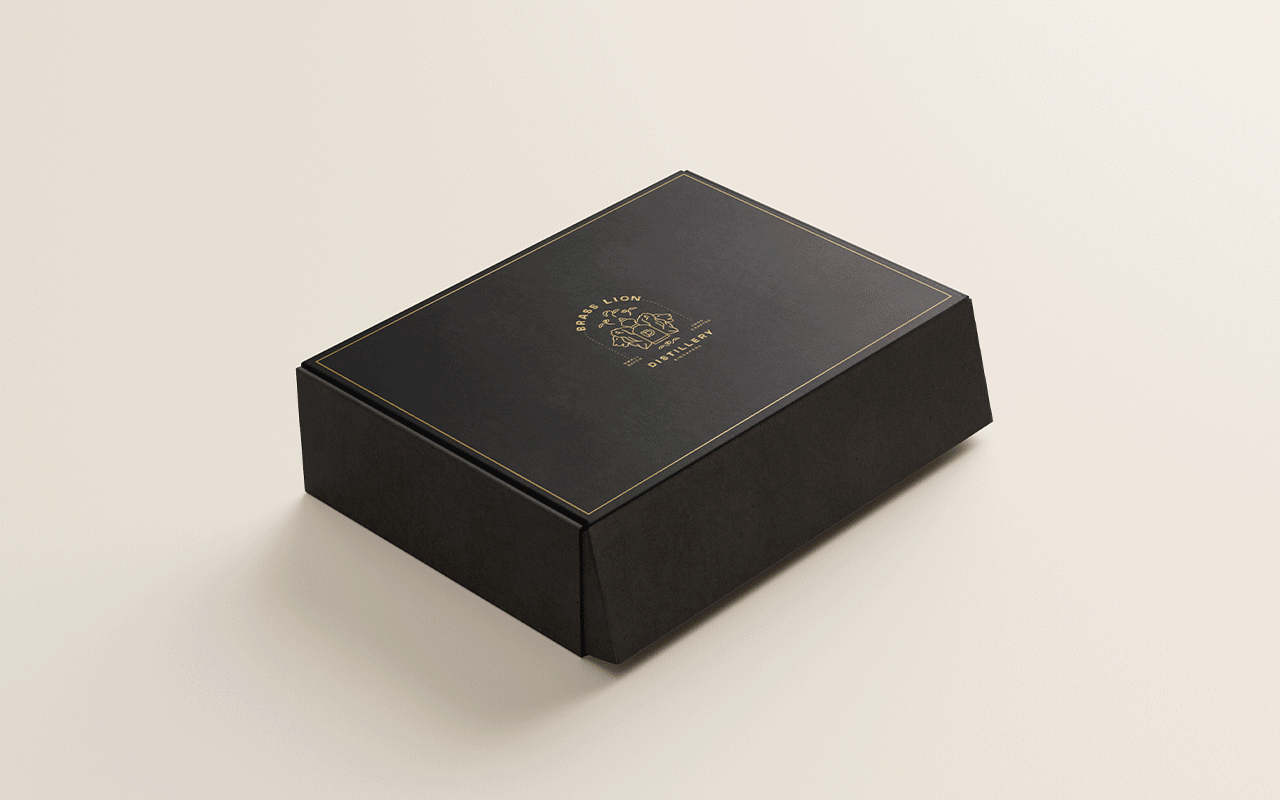 Because BLD's marketing efforts often involve reaching out to new customers through events, pop-ups and bar takeovers, we also helped them identify how they could create delightful experiences by reinterpreting traditional local materials in their physical touch points.
Imbued with the Audacity of the Lion
Carefully concocted and brilliantly made, Brass Lion Distillery's gins are a blend of traditional gin ingredients with a touch of the unexpected. Faithful to their roots while constantly innovating, the brand is bold and brave, daring to do things differently and take leaps of faith to bring South East Asian flavours to the world. Like Singapore, they're a small distillery that punches way above their weight.
Brand Strategy, Value Proposition, Brand Messaging, Brand Identity, Collaterals

By expanding their understanding of what being a Singaporean brand could mean, Brass Lion Distillery is now able to break free from their old world colonial identity and showcase with boldness, the brilliance that makes them exceptionally distinct.

---