Brand Audit, Brand Strategy, Messaging Pillars

NEWCAMPUS

Cultivating Future-Friendly Giants

NewCampus is an ed-tech startup nurturing non-traditional leaders through a cohort-based learning program that's highly effective. NewCampus needed to clarify its value proposition for a new phase of client acquisition ahead of ambitious expansion plans into the B2B space.
We helped NewCampus rethink their brand strategy to align with its business plans. By developing understanding on what the desired audience sought, we helped NewCampus to see themselves differently, and evolved the way the business presented itself.
With the surge in hypergrowth companies, many find themselves in a situation of having young talented professionals with large teams to lead with little to no leadership experience.

NEWCAMPUS, an edtech startup providing leadership courses for underserved markets in the region, saw the opportunity to provide for this need, leading to their move from a B2C to B2B orientation.

Evolving Values
With more people favouring purpose-driven, regenerative brands, it's become acceptable and important for brands to wear their hearts on their sleeves. With that in mind, we helped NewCampus sharpen their internal values so that it could be succinctly and clearly conveyed to new team members or transmuted into touch-points to grow the business.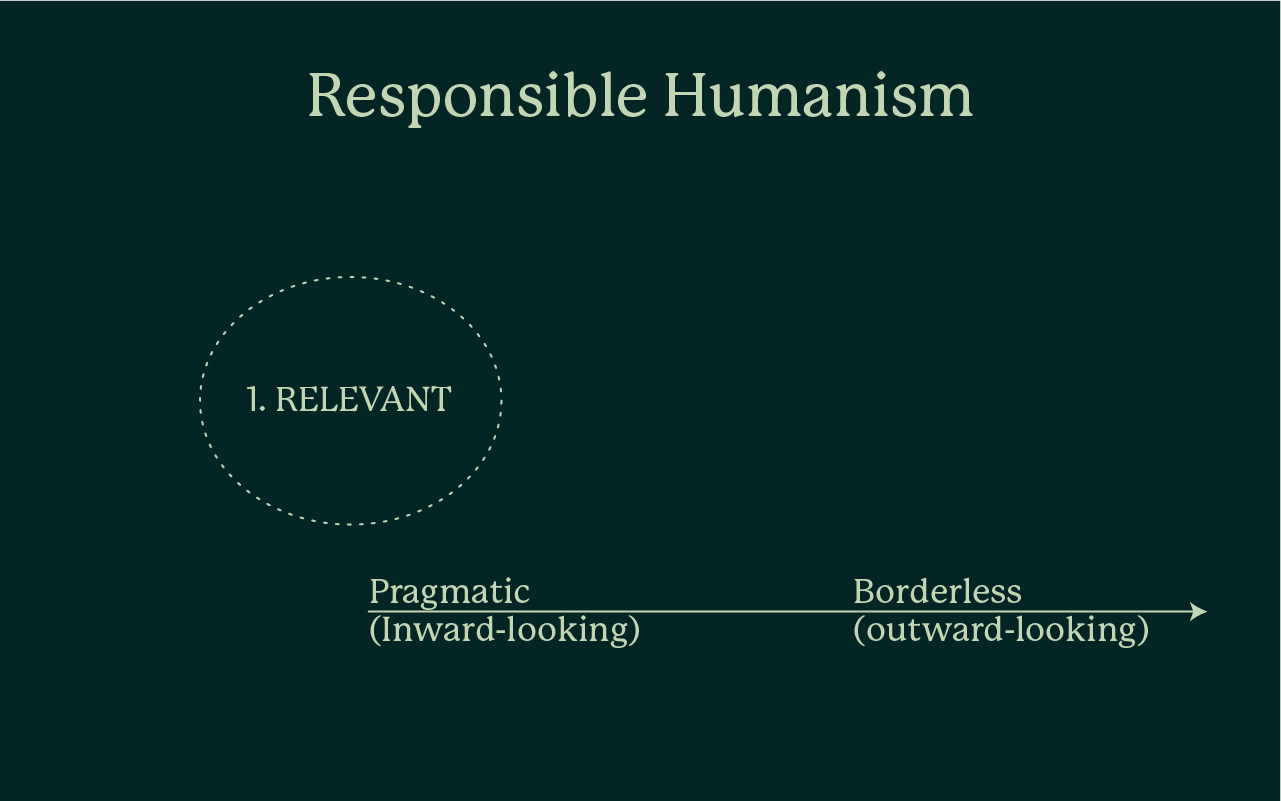 Scaling Relationships
Maintaining 1 to 1 customer relationships is very fruitful but a strain on resources. With a desire to grow fast to match demand, NewCampus required assistance in shaping their sales funnel, one that was less resource intensive, more self-explanatory and most of all, scaleable.
Understanding the Changing Customer
Through competitor research, a brand workshop, multiple customer interviews and empathy mapping, we helped NewCampus to better understand their new customers' needs and expectations, leading to new communications plans that helped the team reshape their key touch-points and messaging.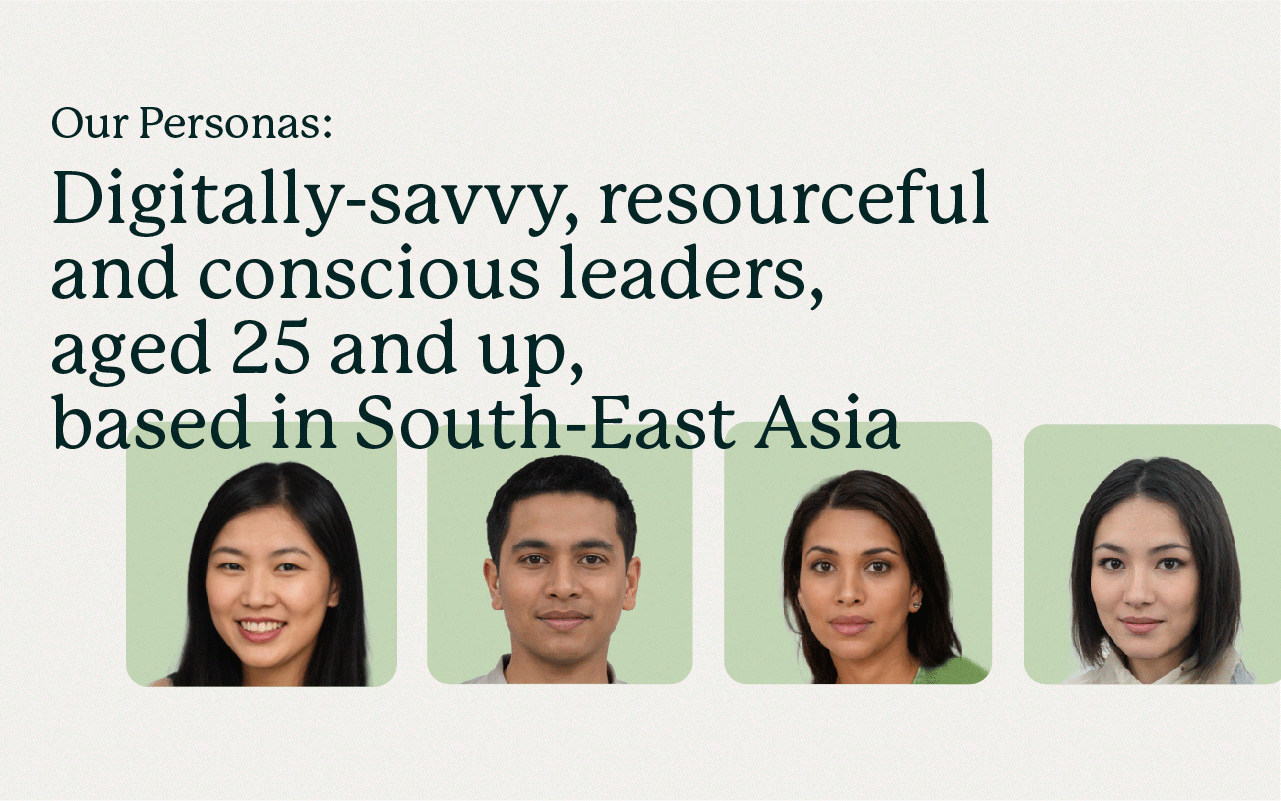 Brand Audit, Brand Strategy, Messaging Pillars

We aligned the NewCampus brand strategy with their shift in business direction. With a strong narrative, clear messaging, and tools for internal brand managers to grow the brand with.

Need help interating your brand strategy to match your business goals?

contact us
︎
---