Experience Audit, Brand Strategy, Messaging Pillars

OSAKAKUMA
REDESIGNING A FRESH BEAUTY EXPERIENCE

Onboarding a new brand to the expansive beauty market industry and ensuring that their promise of a fresh experience is communicated. In a market where circumstances make establishing relationships tough, it can be suffocating trying to form and strengthen bonds in the market.
Through a series of in-depth research and evaluations, we polished Osakakuma's brand purpose and designed a unique communicative strategy for Osakakuma to better meet the needs of people.
Having gone through various crises over the years, the beauty industry has time and time again proved resilient in their steady growth. Though it's not something most would include in their survival pack, beauty products are a component that our livelihoods have unbeknownst come to depend on.

In an environment thoroughly soaked with endless skincare brands and products–both offline and online–that promise to fulfill our skincare needs, how do people go about ensuring that they're purchasing an actually good product that suits?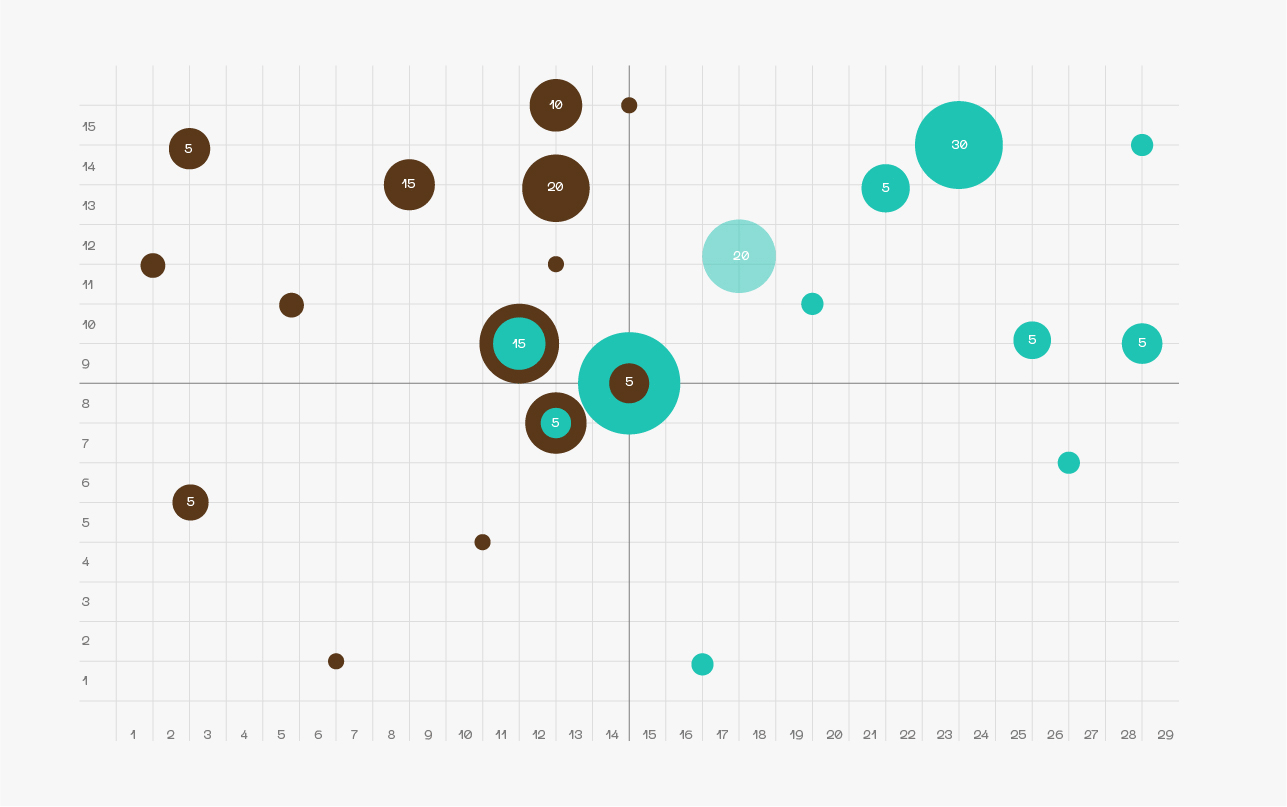 Osakakuma, new to the world of beauty and skincare, saw an entry point. Focussing on Japanese beauty, the brand does the curation work to seek out products with real benefits.
Situated in Singapore's small yet diverse market, it is no easy feat for businesses to establish a clear two-way communication with their customers, let alone maintain one. Excellent curators of Japanese beauty, Osakakuma still found that the lack of connection with their customers was prohibiting them from going beyond delivering the best products to the market—to serving what their customers really needed.
Moving from "One-size-fits-All" Beauty Norm

Through a service audit and in-depth employee interviews, we uncovered and identified the gaps and inconsistencies in the business' service experience that was standing in the way of Osakakuma and their customers. In light of these findings, we were then able to help Osakakuma articulate effectively why they do what they do.

After setting the grounds for a strong relationship, we performed in-depth consumer studies to steer Osakakuma towards creating tailored experiences as Singapore's authoritative Japanese beauty and lifestyle destination. From these new-found insights, we designed a strategy that shifted the business away from a top down knowledge sharing of beauty products; an industry norm, to bottom up knowledge sharing instead, strengthening Osakuma's community of stakeholders.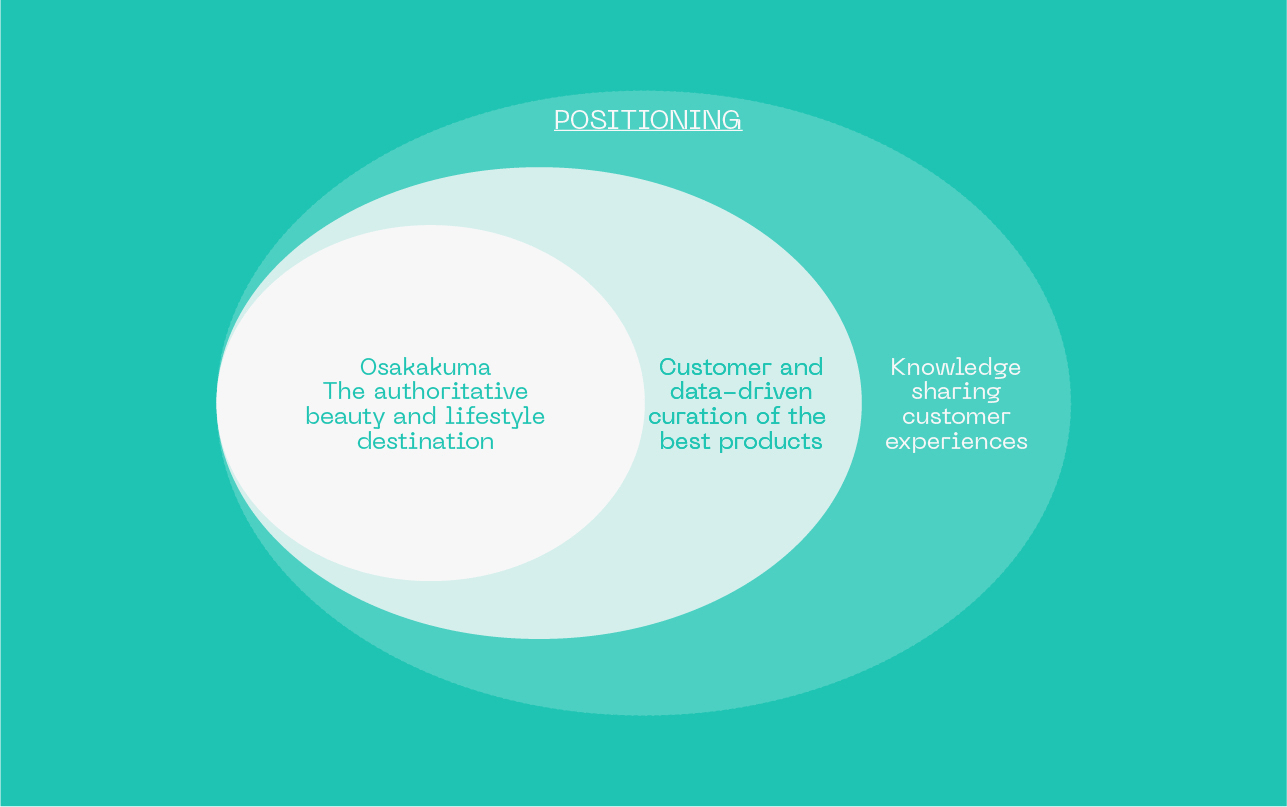 Experience Audit, Brand Strategy, Messaging Pillars
Tightening gaps and sorting out inconsistencies, we helped Osakakuma redefine and illuminate their brand purpose—of simplifying people's purchase decisions with thoughtful curation of the best products. With a clear understanding of the market from in-depth research, a strategy for Osakakuma to create a space of knowledge-sharing for their community was designed.
Trying to tighten your brand offerings but unsure what your customers truly want?

contact us
︎
---