A strategic study of a innovative skincare brand that's accessible to all income groups, across all skin types.
project x: terra
---
Contributor
Alfred Yeo
Creating an effective skincare brand, accessible to all income groups.


We created Terra to be an effective skincare brand that's accessible to all income groups, across all skin types.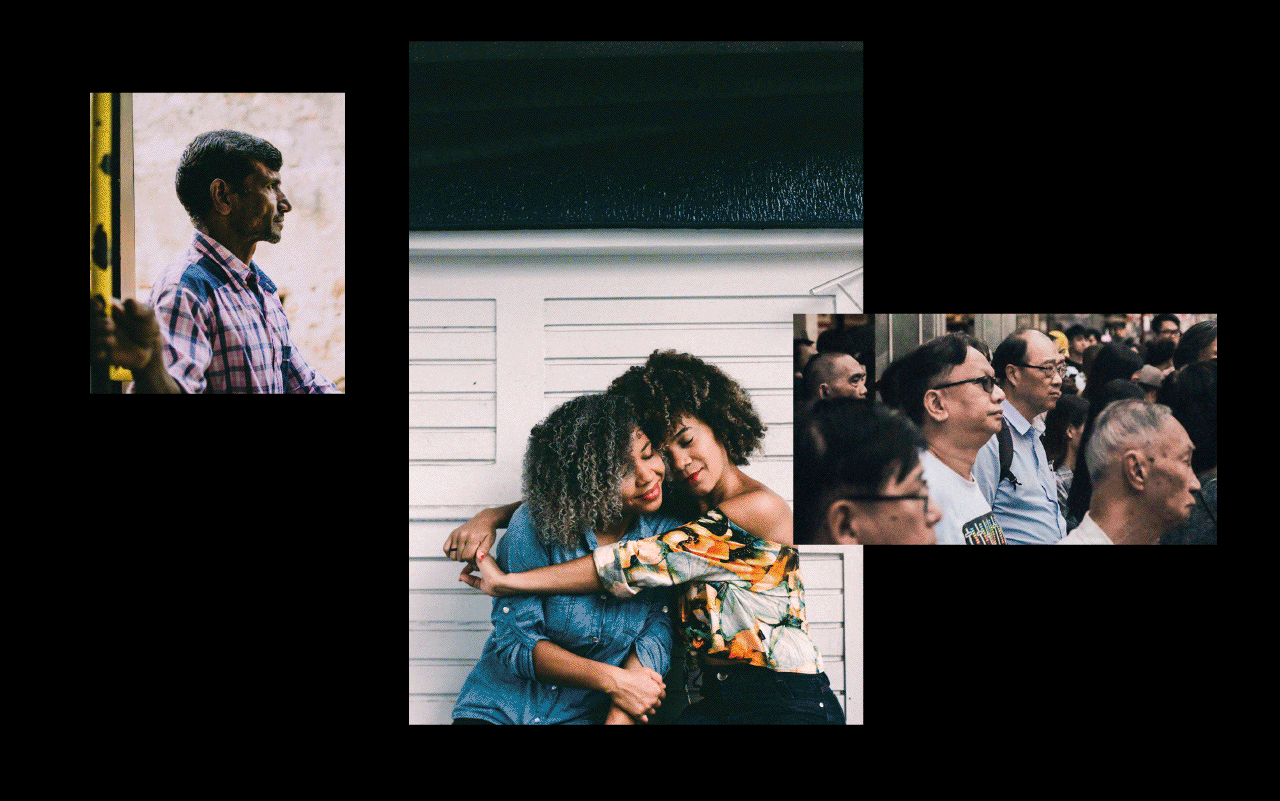 But we aren't one-size-fits-all. Everyone's skin is different. Scan your face with our Terra app, and receive a custom diagnosis that helps you decide which products are right for you.


Terra is a brand that cares about its environmental impact. Instead of wasteful individual packaging, dispense our products into your own reusable containers.


Our house brand reusable containers also brighten up other parts of your life.


True care addresses the whole person, outside and in. When people buy skincare, what they ultimately seek is a small element of control, in the face of uncontrollable external stressors. Instead of using saved costs to buy more ads, Terra gives back by providing offsite counselling service to those struggling with the stress of daily life.




Brands of today are expected to take a stand on social issues; brands of tomorrow however, are expected to not just support but to be actual participants or leaders for positive change. We considered what a brand could achieve by building care for the greater good into their very product and service.


By challenging industry norms and redesigning the entire end-to-end customer experience, Terra presents an accessible and affordable skincare brand that restores human dignity, improves quality of life and recalibrates environmental impact.



Terra is skincare reimagined, by Somewhere Else.



In the near future, what will people need and expect from brands?
Project X is an ongoing series of thought experiments by Somewhere Else.
Interested to know how we can help you with innovation and design thinking?
CONTACT US
︎
---