Branding and brand strategy for RICE, a non-traditional media company based in Singapore.
RICE MEDIA
Co-Founding the Anti Traditional Media Company
"Singapore has no room for multiple points of view."...
goes the status quo.
But within 2 years, RICE Media (in partnership with Somewhere Else and
Convey
) captured more than 2 million page views. We staked our claim on the neglected spaces in our national dialogue, and expanded the boundaries of those spaces with a voice that was fresh, rich, and instantly recognisable.
READ CLIENT'S INTERVIEW︎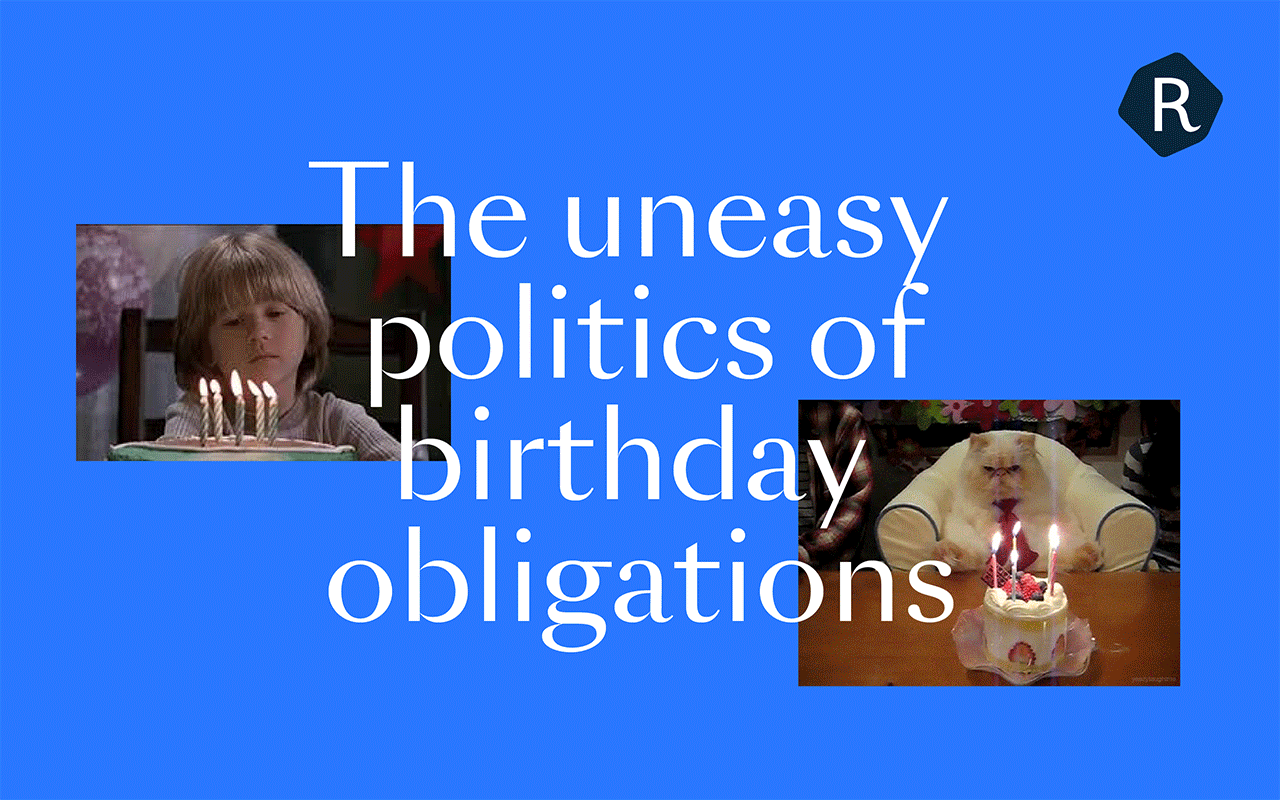 Mark (CEO of RICE), Paul and ourselves recognised the public's desire for a different media viewpoint. Where headlines were identical, we could be diverse. Where the tabloids were sensational, we could show integrity. Readers were hungry for balance, but the middle ground was unappetising.

Driven by a love for thoughtful content, and a mission to champion alternative perspectives, RICE Media was born.
LOUDER THAN THE COMPETITION
RICE needed a clear, distinct voice right from the start. One that rang truer than establishment headlines and tabloid fodder.
OUR PERSPECTIVE HAS ROOM FOR EVERYONE
RICE's content was ambitious, but we refused to speak only to the like-minded. Our brand: Offbeat yet accessible.
RICE IS RICE, NO MATTER WHAT
With a broad scope of content from current affairs to culture, RICE'S identity had to be flexible and adaptable, yet always clearly RICE.
Strategic Roadmap, Brand Creation (Visual Identity System, Brand Communications, UX/UI)
Since its 2016 launch, RICE Media has emerged as the go-to platform for stories, perspectives, and content you just can't find anywhere else.

Hundreds of thousands of readers and millions of page views later, Somewhere Else continues to grow with RICE, providing consultation on everything from Art Direction to Brand Alignment Workshops.
Need help with your visual identity or brand strategy?
contact us
︎
---